Seasons Greatings from...

...a translation company for each and all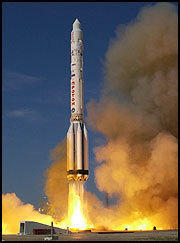 "Sic tur ad astra"
-Thus you reach the stars-
With more than 25 years of experience and hard work, Salinder Språkservice AB has achieved a well-established position with excellent references.

Today it is one of the leading translation companies in southern Sweden in an increasingly demanding and expansive business


---
Did you know
in the USA there are more registered passenger cars and trucks than adult citizens?
Day in history
1383: The 1383–1385 Crisis in Portugal: A period of civil war and anarchy began when King Fernando died without a male heir to the Portuguese throne.

---