When?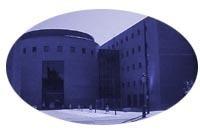 We are available whenever you or your company require linguistic assistance in the form of translating, proofreading, text review, interpretation, etc., and - something that is quite unique - when you need help in developing an effective and ingenious name for your newly established company. We can present several different variations suited to your demands, wishes and specific business.

You have it. We name it!
We work with all forms of texts and for a variety of purposes -
in other words:

When you are at a loss for words!